2023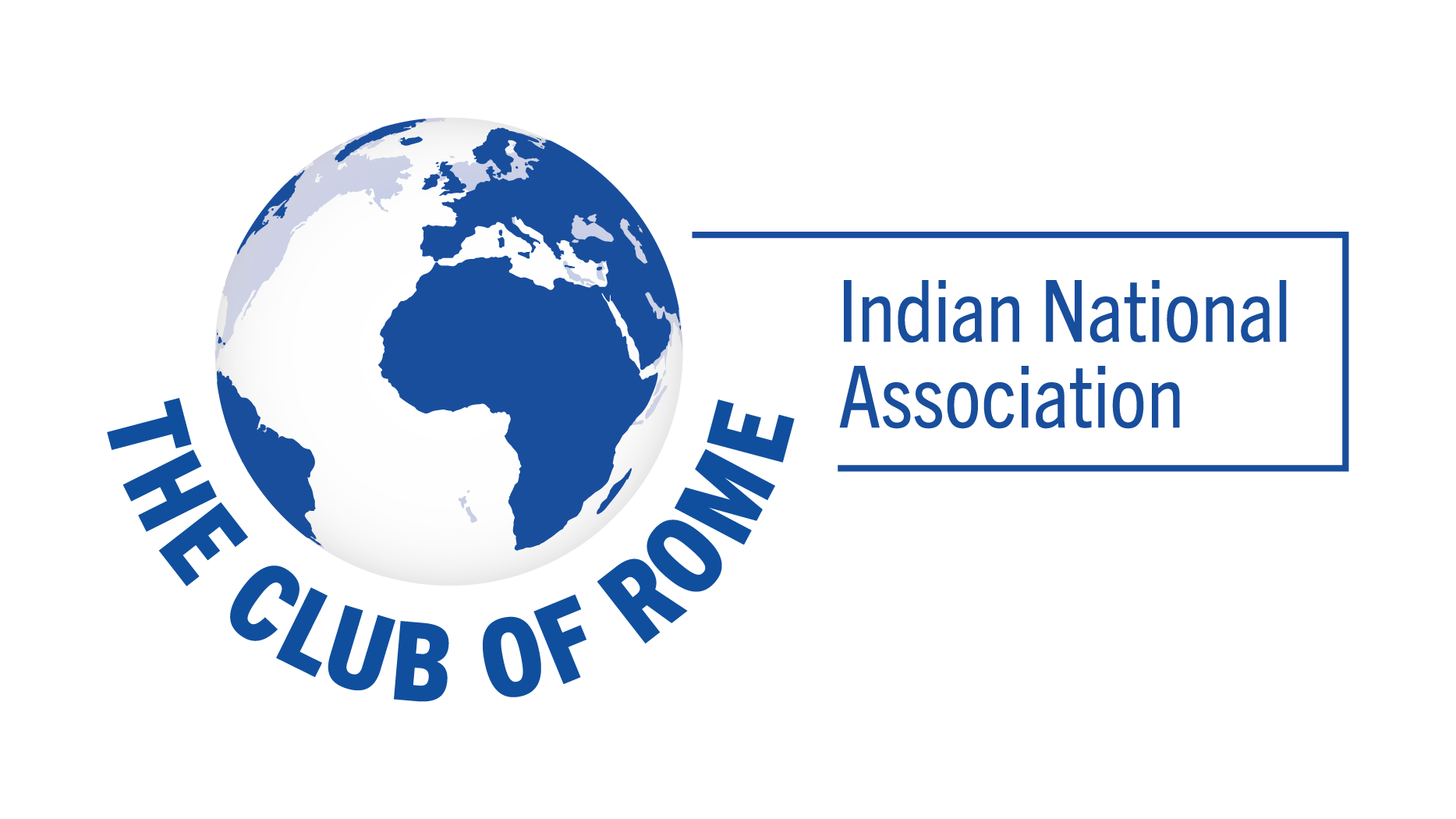 THE SUSTAINABLE INDUSTRY SUMMIT
BRIDGING THE NORTH-SOUTH DIVIDE
THE ASHOK, NEW DELHI
18-19 MARCH 2023
The Global North and South must seek common ground on building a sustainable industry ecosystem to save humankind from existential environmental threats. To obtain gainful insight on this critical issue, Global Dialogue Forum and its partners are bringing together government decision-makers, eminent environmentalists, academics, industry leaders, and social media infiuencers to New Delhi, India, for the 'Sustainable Industry Summit: Bridging the North-South Divide'. The Summit on March18-19,2023, will explore equitable solutions for the Northern and Southern hemispheres to cooperate in achieving greater sustainability inindustrial growth.
It will discuss options through legislation to incentivize industries to pursue sustainability initiatives.
It will focus on commercial entities striking a balance between profit and environmental responsibility.
It will examine thep romotion of innovation in technology-notably Artificial Intelligence (Al) -in the pursuit of sustainability.
The Summit will seek to define principles for sustainable development that are acceptable to a Global Southlagging behind in economic growth and the industrially advanced North.
It will discuss educating younger generations on a societally inclusive approach to environmental sustainability through both traditional teaching and modern social media.
It will examine the lacuna in legal systems to ensure protection of the environment. There will also be discussion on raising the awareness of elected representatives in legislatures to planetary threats.
Beyond rules and regulations is a growing awareness of the rights of individuals on environment issues, based on social justice and inclusivity. Upholding these rights will be discussed.